Had breakfast at Cafe' Ralphie over the weekend. The location used to be Cafe Angellina until a couple of months ago. Now, Chef Ralph Pausina is in the kitchen and his wife, Glenda Rhode-Pausina, handles the front of the house.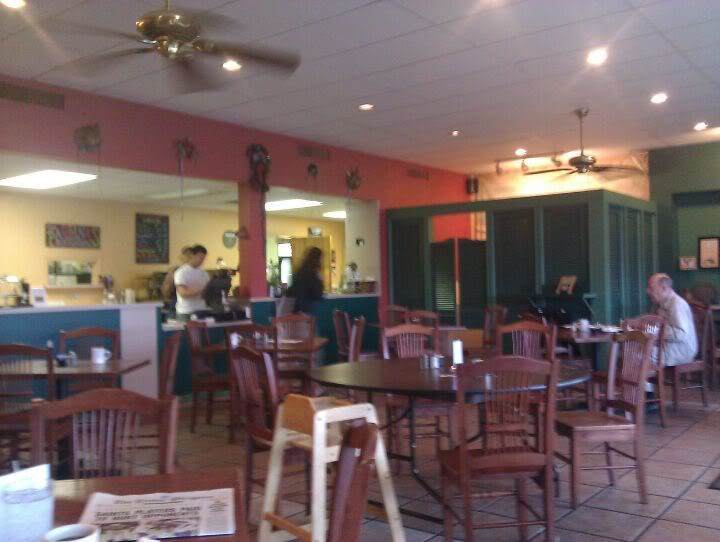 A new paint job inside, and they've created a space for video poker machines. That also means they'll have a liquor license.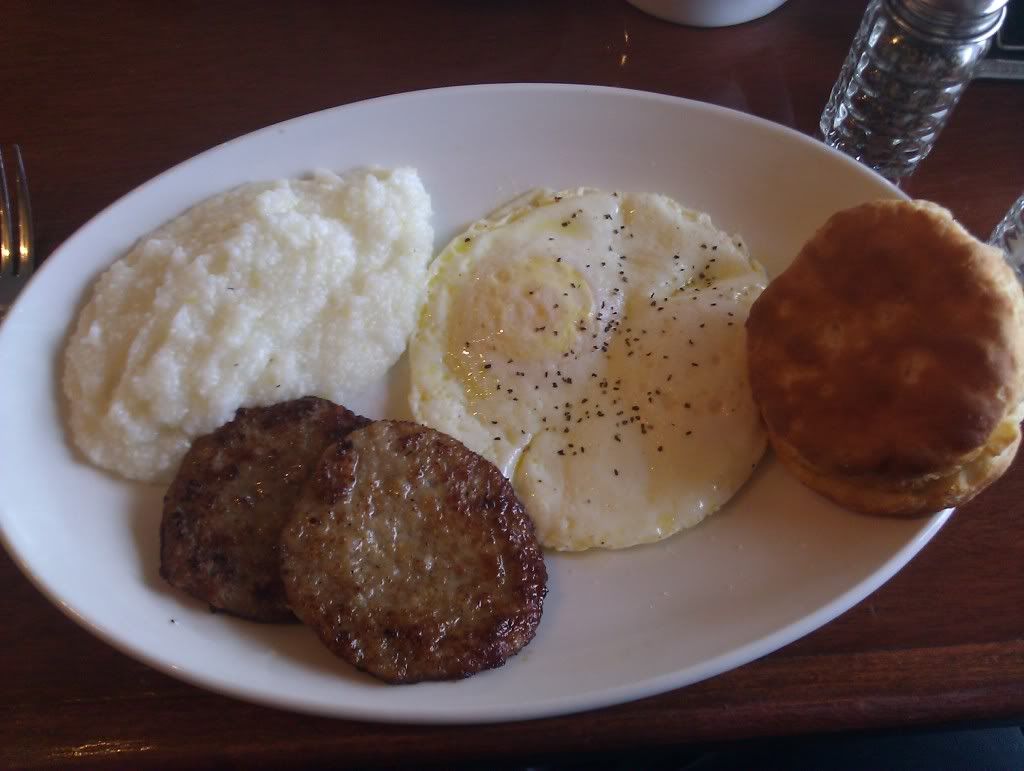 Two eggs over easy, grits, sausage patties, and a biscuit. Pepper on the eggs is my addition. The eggs were cooked just right. Most importantly, the grits were excellent! All too many places rush grits and they end up a bit thin. Not these; they were solid.
Another change along with the paint and the ownership was table service. My server took my order at the table, and brought me the bill when I was done.
A good breakfast, now to come back for the lunch and brunch menus. If you're looking for a good breakfast in #themetrys, Cafe' Ralphie is a winner.