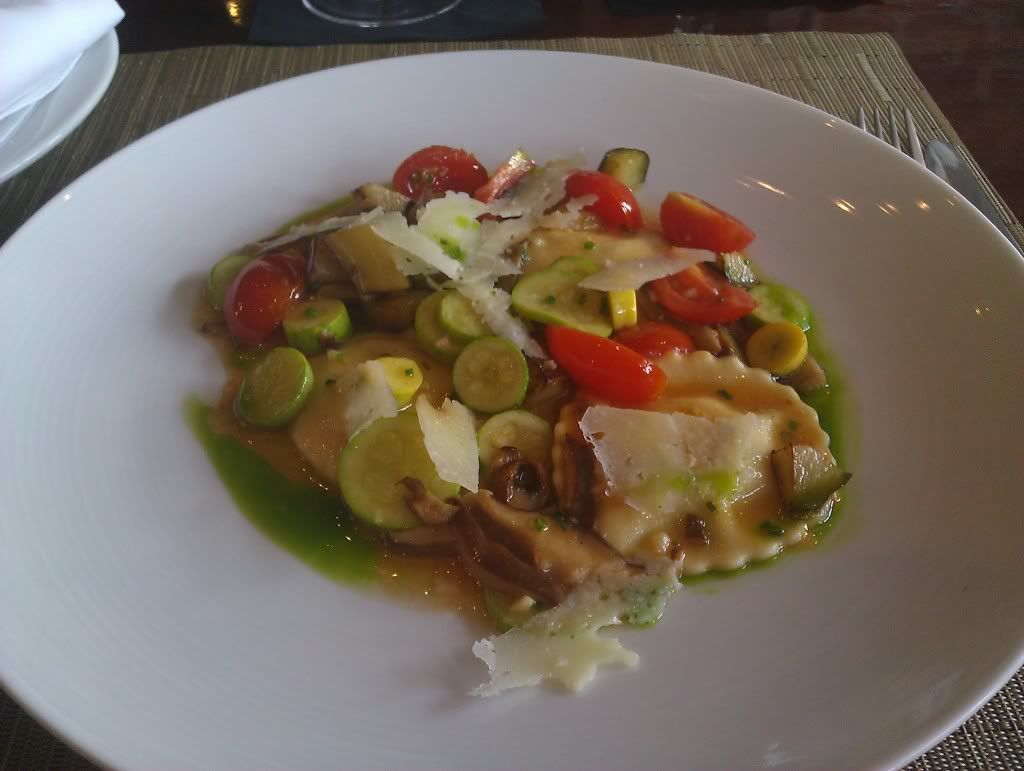 When my friend Anne Berry suggested we have lunch at Coquette, I was indifferent, because Magazine Street at lunchtime can be such a pain. It was more than worth the parking woes!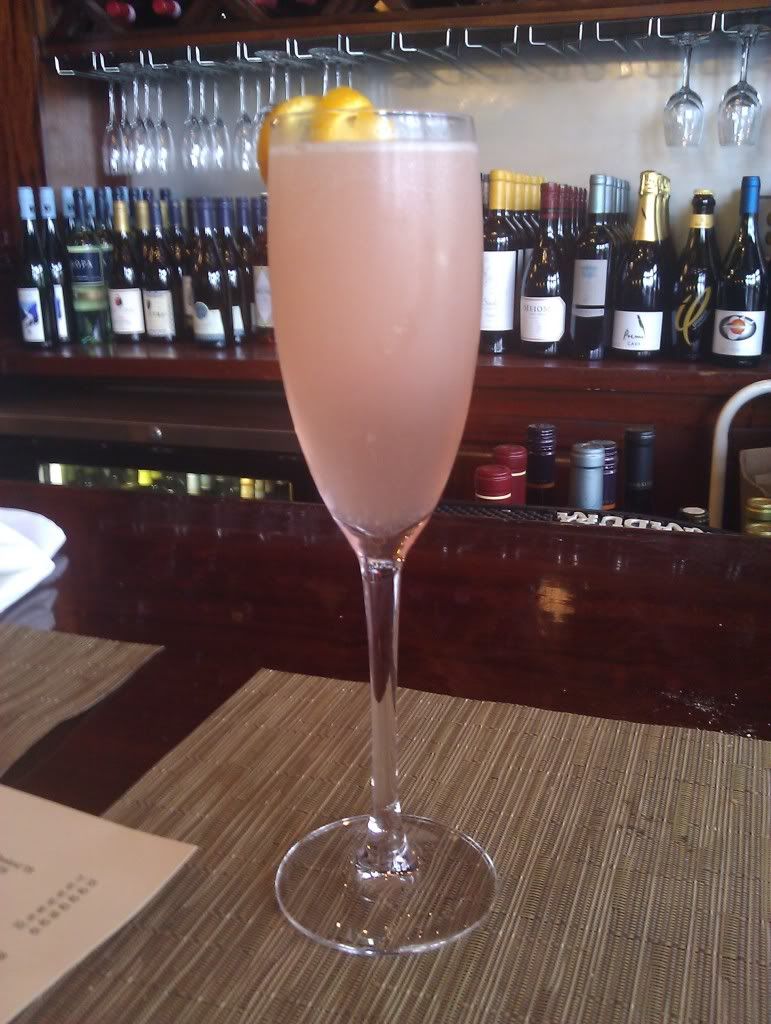 Coquette's take on the French 75, and it was yummy. Anne wrote about our drinks for Where Yat Magazine, check out the boozy goodness there.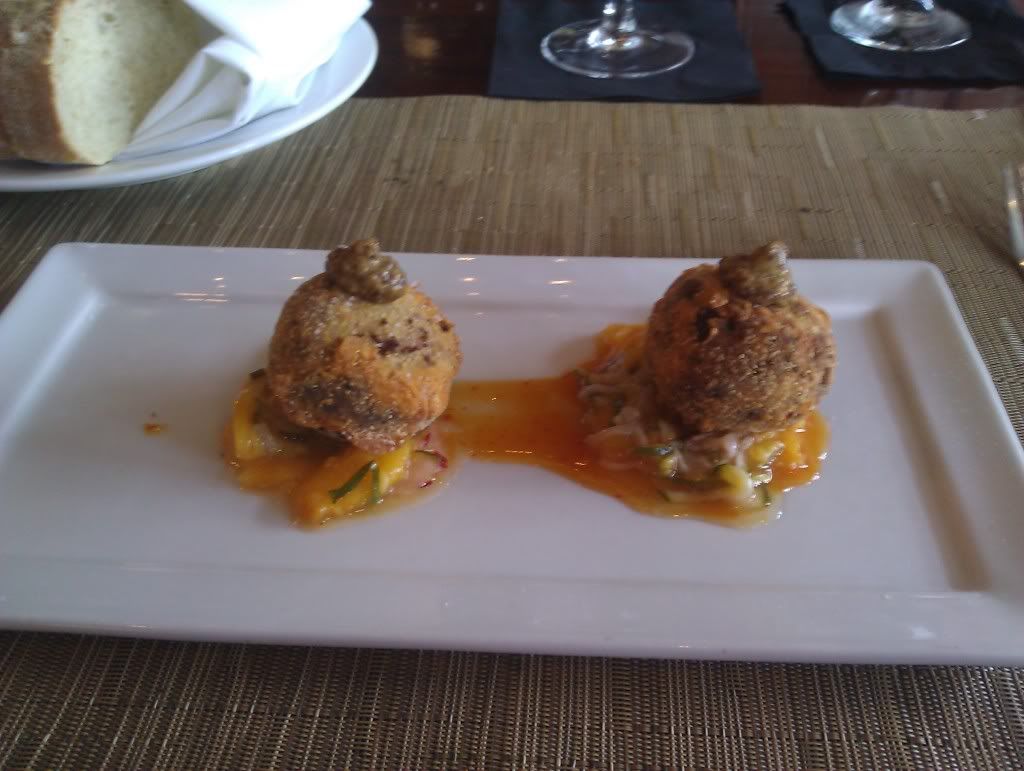 Boudin balls are a pub-menu staple in New Orleans. Coquette's fried boudin kicks the concept up more than one notch! Crispy outside yet lots of flavor from the sausage inside. The mango sauce is an interesting take on sweet-and-sour.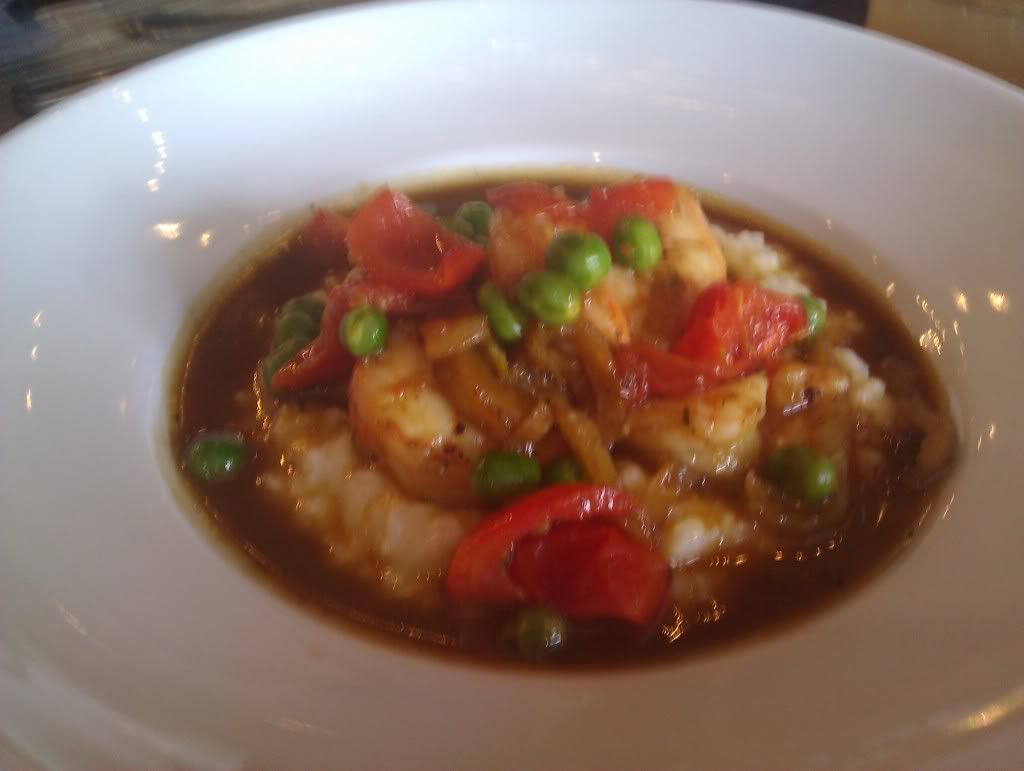 Anne was better behaved than I when it came to entrees--she had the veggie/ricotta ravioli (top photo). I had shrimp-and-grits. I'm not sure if either of us can say the other did better. Coquette clearly knows how to do a meatless dish so that you don't realize you're doing a veggie lunch. The shrimp were solid, flavorful, but not overwhelming spice.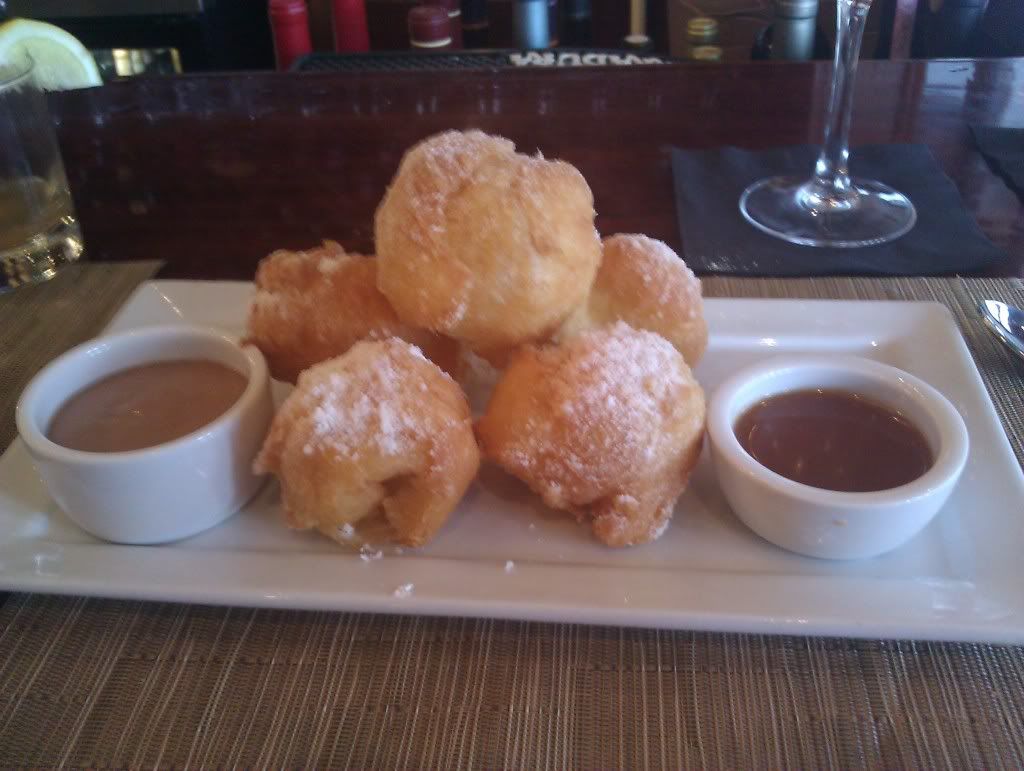 We split the "beignets" for dessert. Coquette's beignets are more like a churro than a CDM donut, but they are fresh and tasty, especially with their chocolate dipping sauce.
Rather than wait for a table, we sat at the almost-empty bar for lunch, which worked fine for us.
Overall, this was a tasty lunch and a good experience. Will be back!